Los Angeles Truck Crash Lawyer
Any accident involving a large truck or commercial vehicle adds complexity to the investigation. A trucker involved in a tractor-trailer accident knows his or her livelihood is on the line and will look for ways to avoid responsibility and save his job. Trucking companies often launch immediate investigations to look for any way possible to avoid liability. The insurance companies are in business to make a profit and look at every angle to deny claims or minimize payments. The big trucking companies' risk avoidance efforts result in many layers of potential defendants that need to be analyzed and unraveled to develop comprehensive legal strategies to obtain an effective and favorable outcome for tractor-trailer accident victims.
A Track Record Of Success Spanning More Than 35 Years In Los Angeles
For more than 35 years, The Law Offices of Howard Craig Kornberg in Los Angeles, California, has served as an exceptional legal resource for truck accident victims and their families to take on big business. Our founding lawyer is an exceptional trial attorney who knows how to win. Our track record of success is based upon hard work, substantial experience, and proven skills in obtaining favorable settlements and jury verdicts in complex truck accident litigation.
We take pride in winning. We want to help you. The truck companies and insurance defense industry know that we come well-prepared to achieve results — no matter how difficult the case may seem.
We investigate all potential defendants for negligence surrounding the wreck. The wide range of potential issues includes:
Distracted or inattentive driving
Truck driver fatigue, including problems caused by too many hours on the road
Driver impairment
Improper truck maintenance
Improper hiring, training, or supervision
Unsafe loads
Violations of Federal Motor Carrier Safety Administration standards
Motorists in ordinary cars, riders on a motorcycle, pedestrians, or anyone who is hit by a truck is no match for the power and mass of a big rig. The injuries in a semi-truck accident are frequently catastrophic and may be fatal. Medical bills pile up quickly. The need for long-term treatment, rehabilitation, and modifications to housing are likely after a serious 18-wheeler accident. If you or a loved one has suffered an injury in a truck accident, it is critical for you to work with a legal team with the resources, knowledge, and experience to get the full and fair compensation you need to get your life back on track.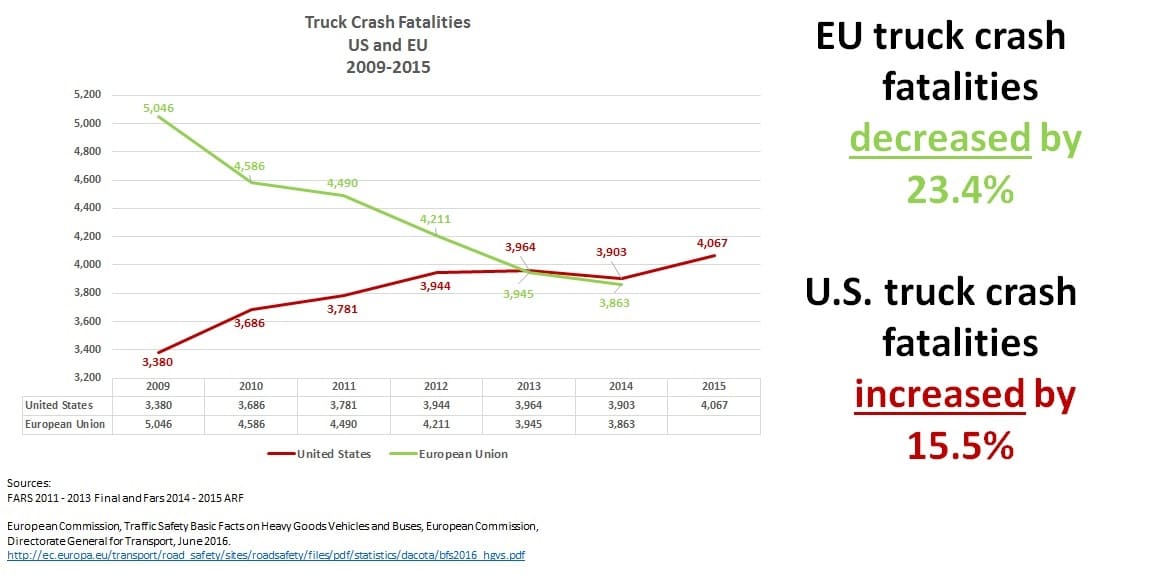 Work With A Top Truck Accident Attorney To Get The Best Results
You need a truck accident attorney with the skill, intellect, experience, and determination to level the playing field against the powerful insurance companies and trucking industry. Accident reconstructionists, medical professionals, and life-care planners are frequently needed to show the insurance companies, judges, and juries the complete amount of damages in your case. We have the resources and access to exceptional experts to prove fault, liability, and damages.
If you or a loved one has suffered devastating injuries in a crash with a big rig, we invite you to send us an email or call 310-997-0904 to request a free consultation.
A
Date published: 2018-03-16
5 out of 5
Mr. Kornberg and his staff are truly outstanding. Their diligent and honest efforts proved successful in the trial. His personal injury experience helped him aggressively negotiate with big-time insurance companies. His expertise was exactly what I was looking for and I would highly recommend him.